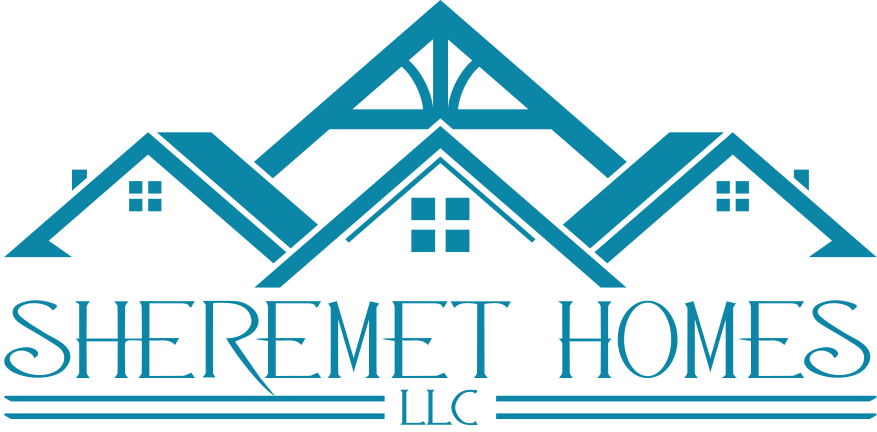 About Us
Sheremet Homes LLC is a family-owned company. We have been building homes for Alaskans and their families since 2008. We have built more than 100 homes and we are known for pairing our innovative design with quality construction and craftsmanship. Luxury and comfort are the pillars our homes are built upon.
At Sheremet Homes, we believe the traditions of family values and hospitality are what set us apart in our community. We don't build houses; we design and construct extraordinary homes.
At Sheremet Homes, we understand that building a new home is one of the most important decisions you'll ever make. Because of this, we will do everything we can to help make the process simple and straightforward.
From the moment you begin your search, to long after the last piece of furniture is placed, Sheremet Homes will be at your side, listening to your input, offering expert guidance, and—most importantly—providing you with a first-rate home that will meet or exceed all of your expectations. With a Sheremet Home, you are guaranteed quality from the ground up.
Visit Our Website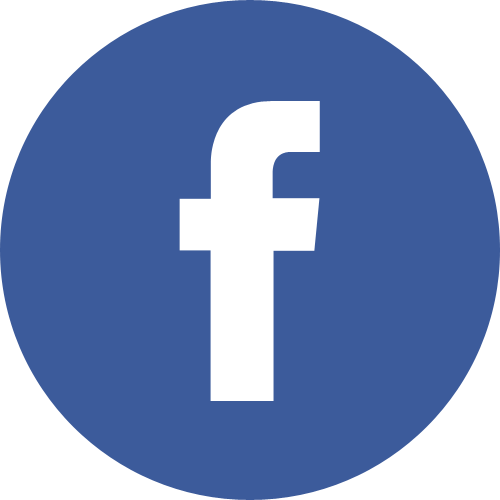 PROUDLY PRESENTED BY:
SAMUEL GOLDMAN
---